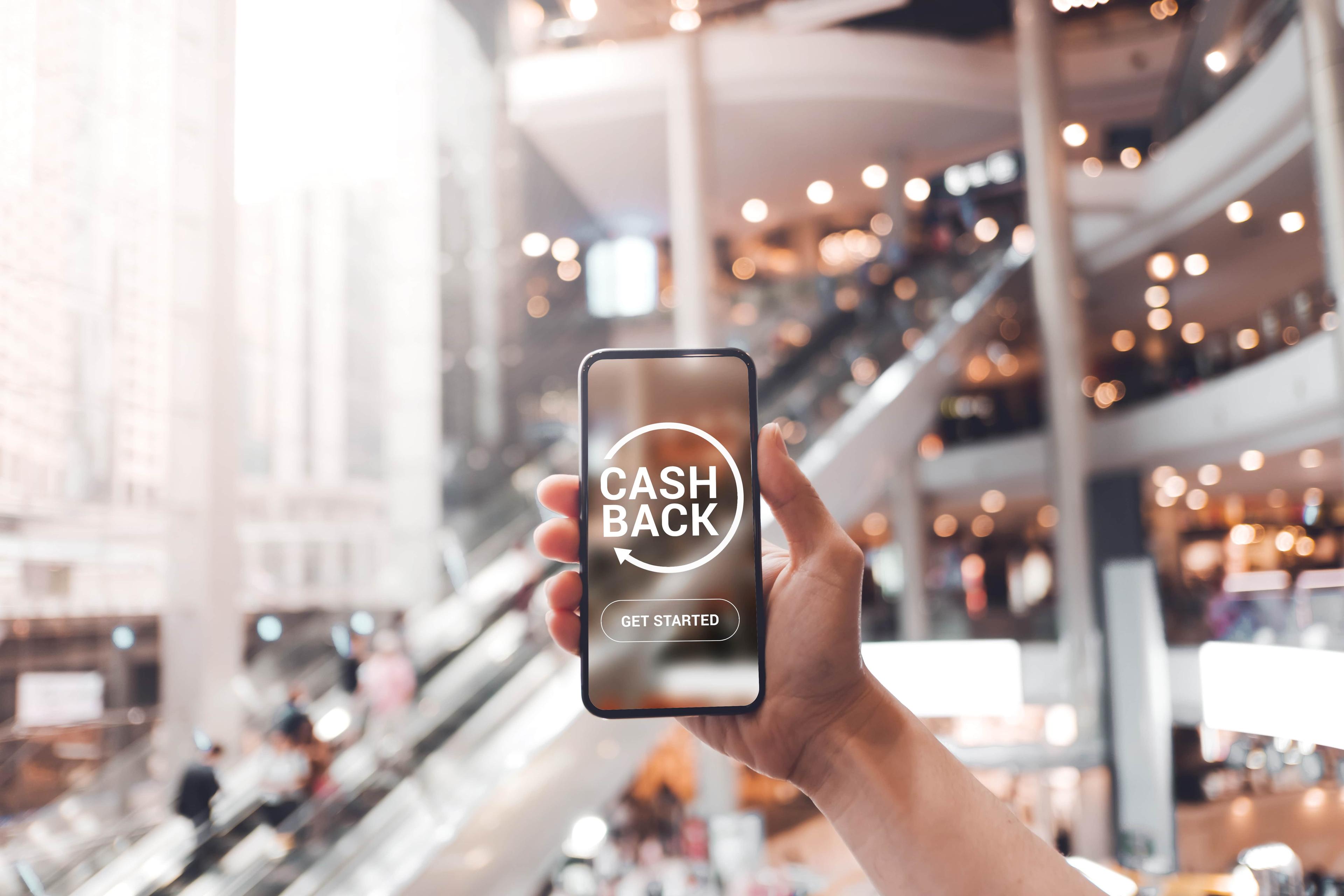 Accelerate customer retention
Sniptech overcomes customer drop-off by accelerating payouts. We jam cash back into wallets 60 days faster than competitors, so your customers remember the savings you secured.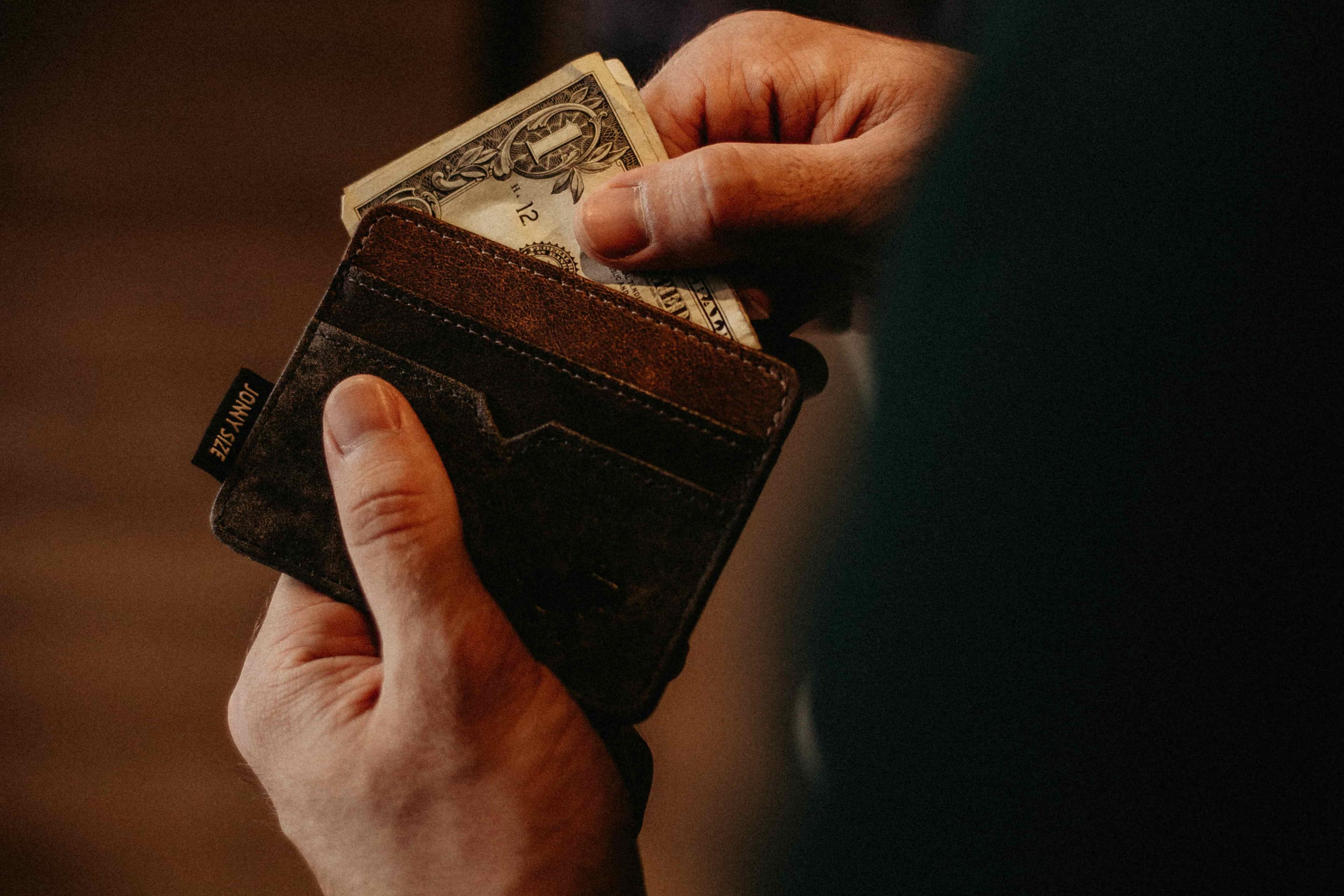 Create a new revenue stream
Loyalty and rewards provide your customers a real incentive to spend more with you. Go beyond your core business and increase your share of wallet.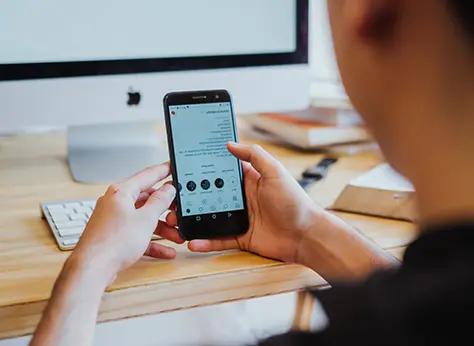 All the benefits without the costs
With streamlined integration and ongoing support, you can have a loyalty and rewards program cheaper than building it in-house. Our hands-free solution allows you to remain focussed on your core business.
How it works
Three steps to devoted customers
01
Users select their offer
Users click on the merchant's special offer
02
Users complete purchase on webshop
A cashback link is provided to users at the time of purchase
03
Users receive cashback
You send money to users' Personal Cashback Wallet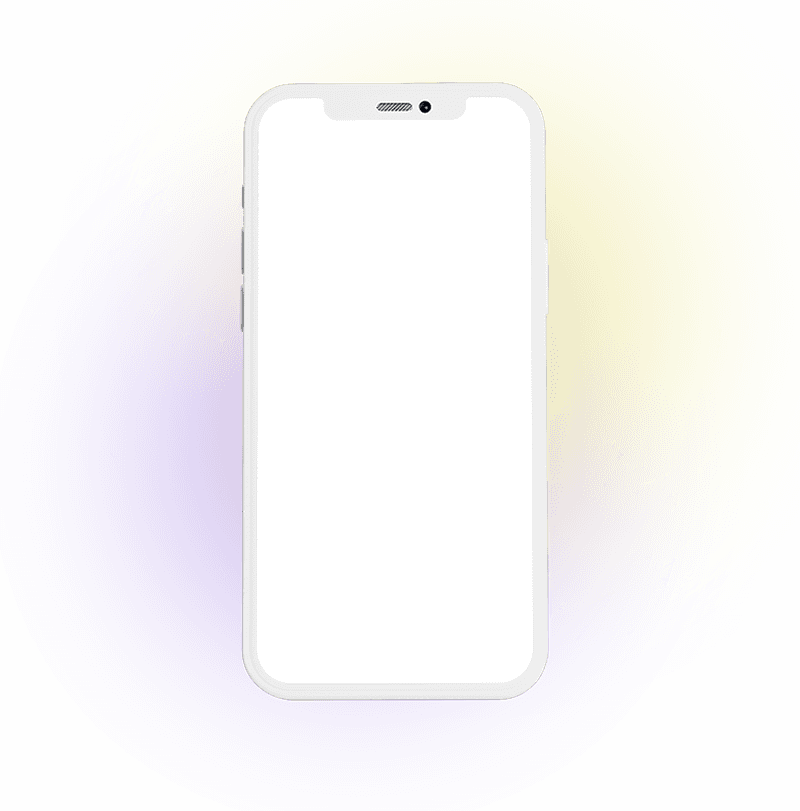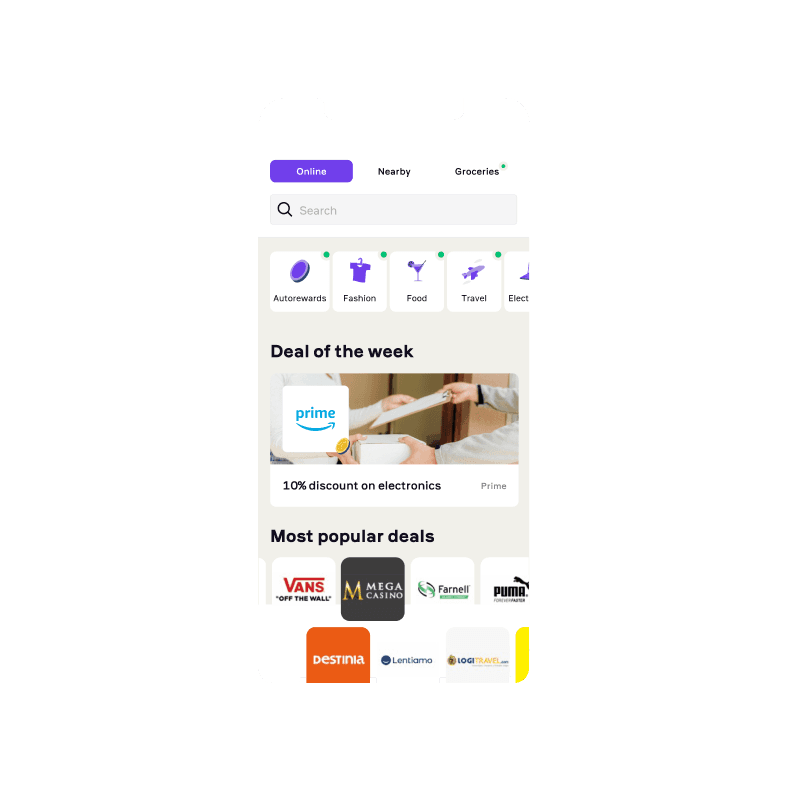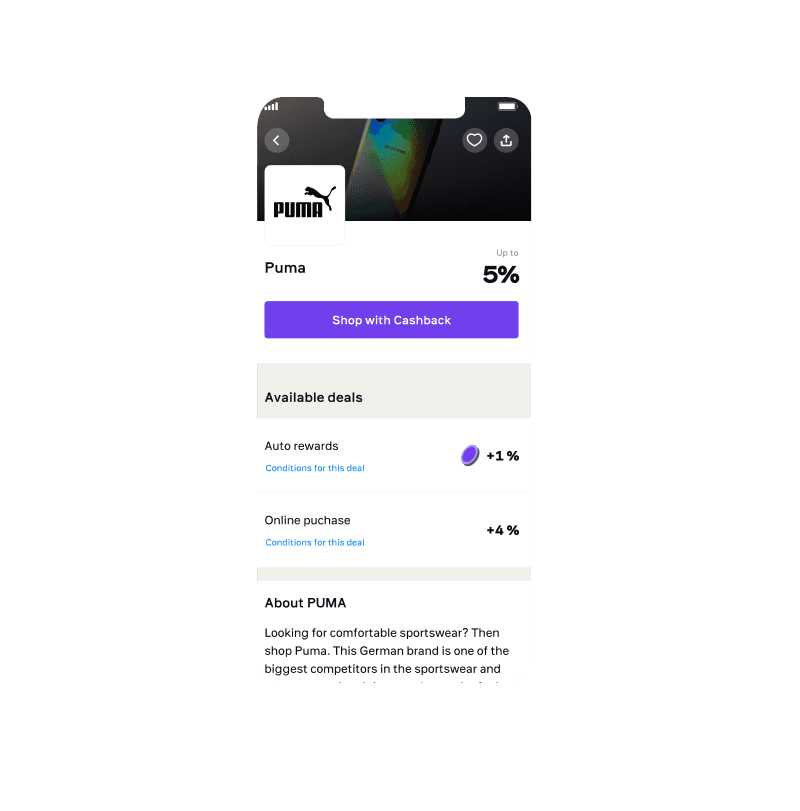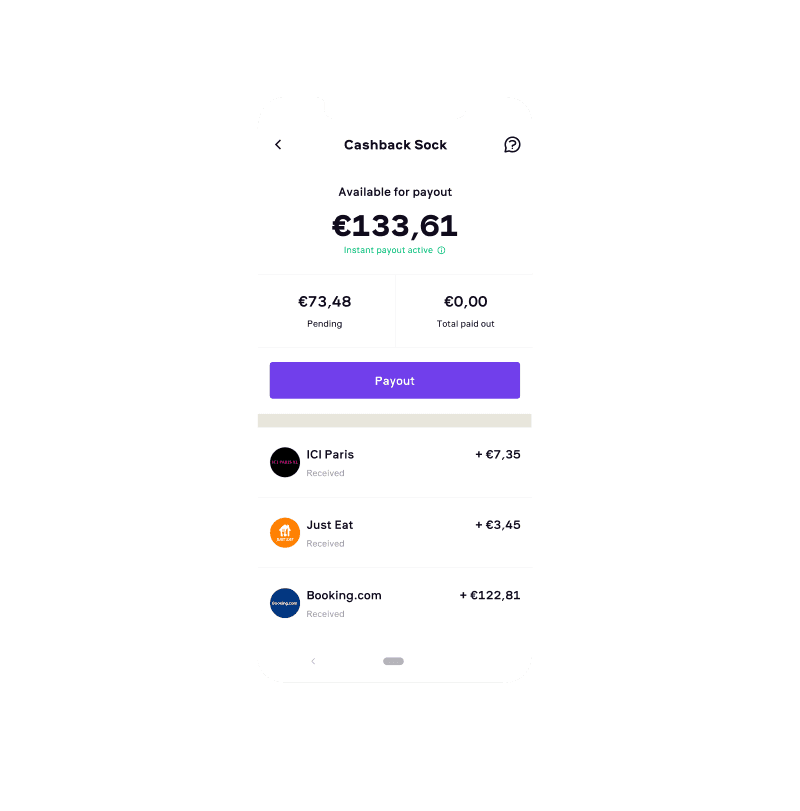 Know more
Unlock the power of data
New revenue stream
Reward split between yourself and your customers
Single entry point
All affiliate networks in one-place via our plug & play technology
European coverage
35,000+ handpicked merchants with leading brands across Europe
PSD2 power up
Personalised cashback deals and instant pay-out option with our PSD2 API
Seamless experience
Cookie-based reward tracking while shopping
Flexible rewards
Cashback converted to flat currency or points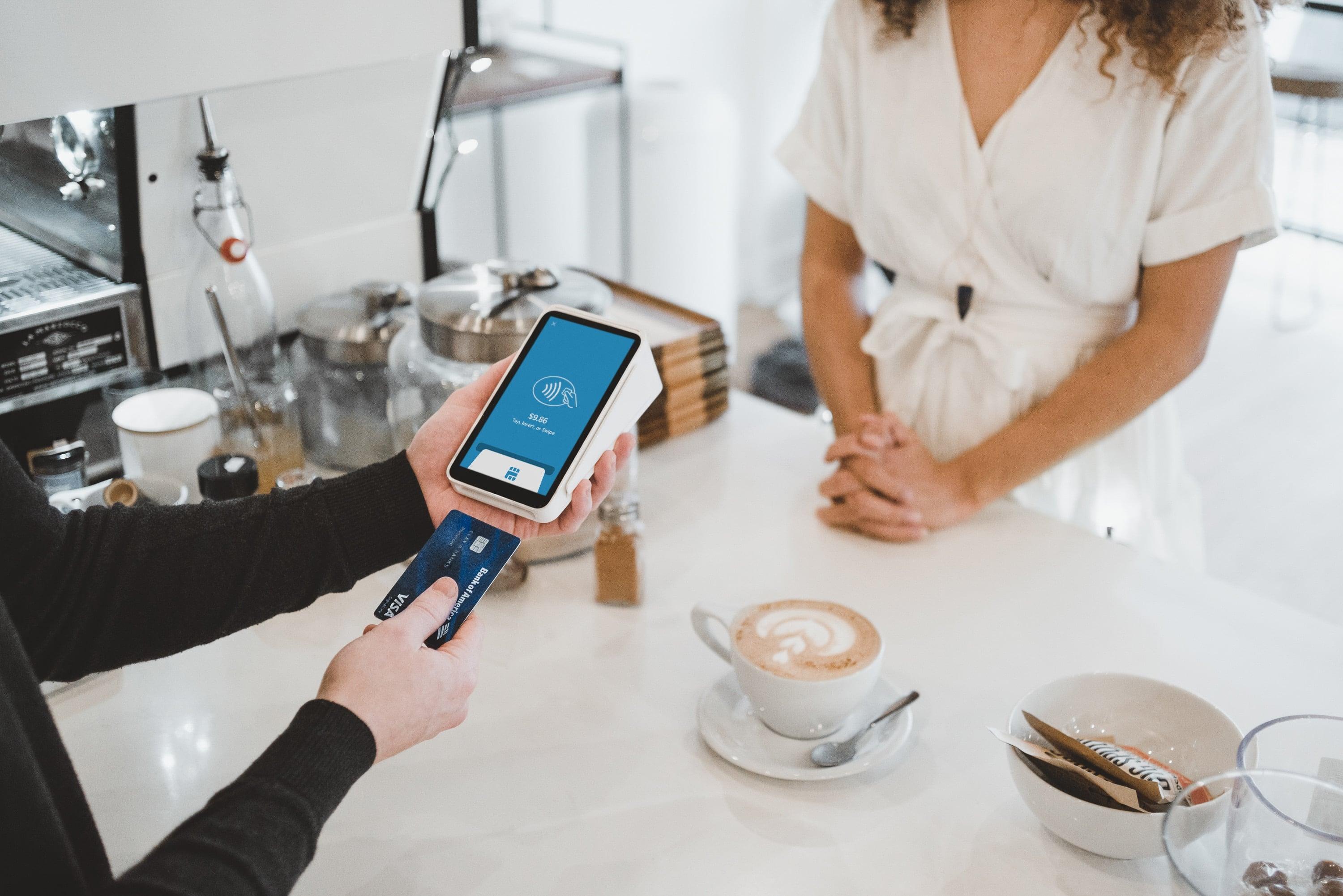 Expand your loyalty program to offline purchases
Innovate your loyalty program by integrating our cashback API directly with customer bank cards. When you link cashback to a card, you win-back your customer's wallet.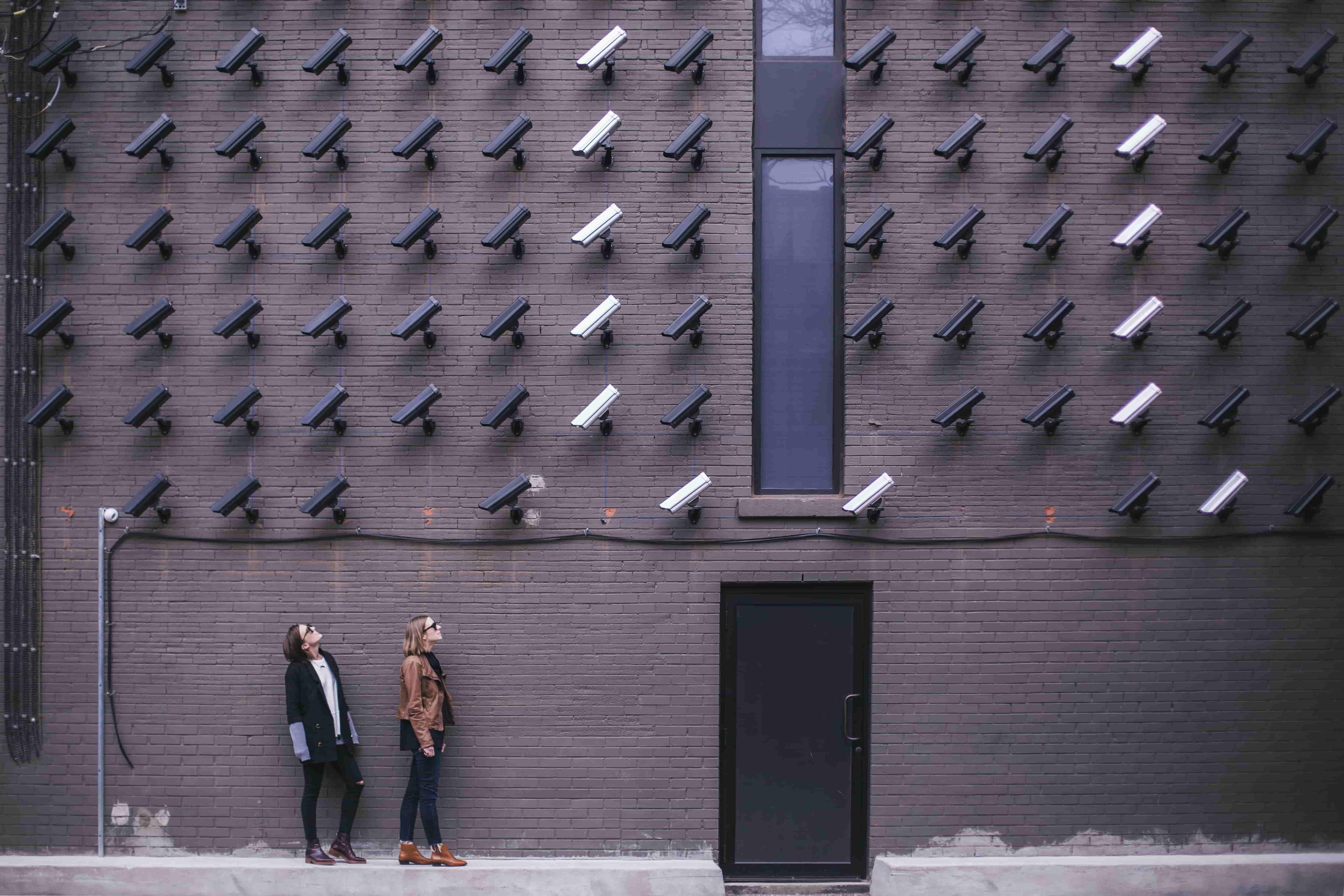 Target your audience with precision
Use transaction based insights to optimise your return on loyalty and reward offers. Stop wasting money on catch-all deals that don't interest your audience.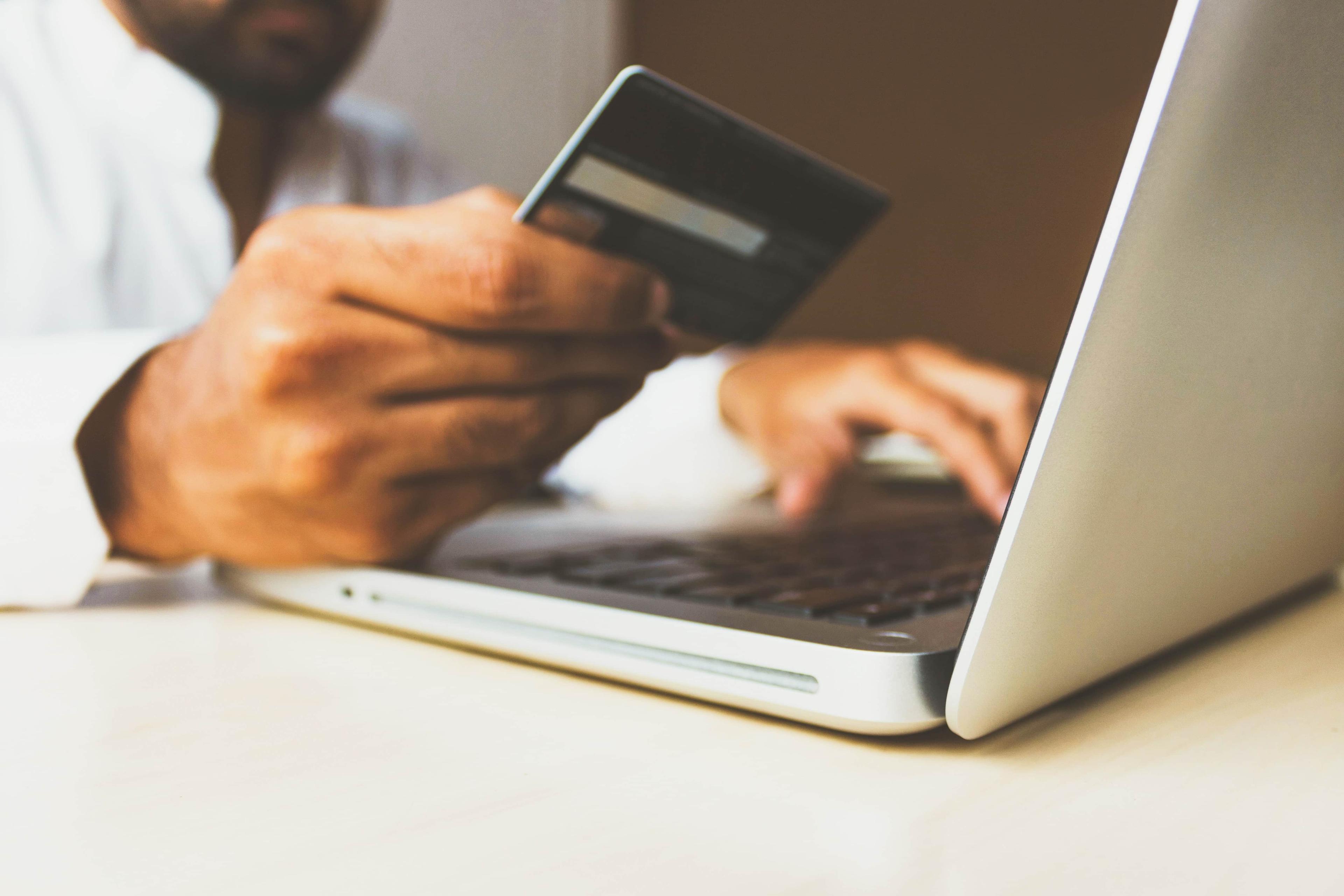 Bespoke rewards boost engagement
Go beyond catch-all deals and start offering rewards that hit the mark with customers every time. Powered by PSD2 insights, you can generate targeted and bespoke rewards on products you know your customers want.
How it works
Offer cashback wherever your customer goes
01
Users connect their bank account
Cashback is now linked to on-the-go purchases
02
Gain purchasing insights
Get the complete picture of customer spending habits
03
Reward based on purchase transaction
Tailor your reward program to each user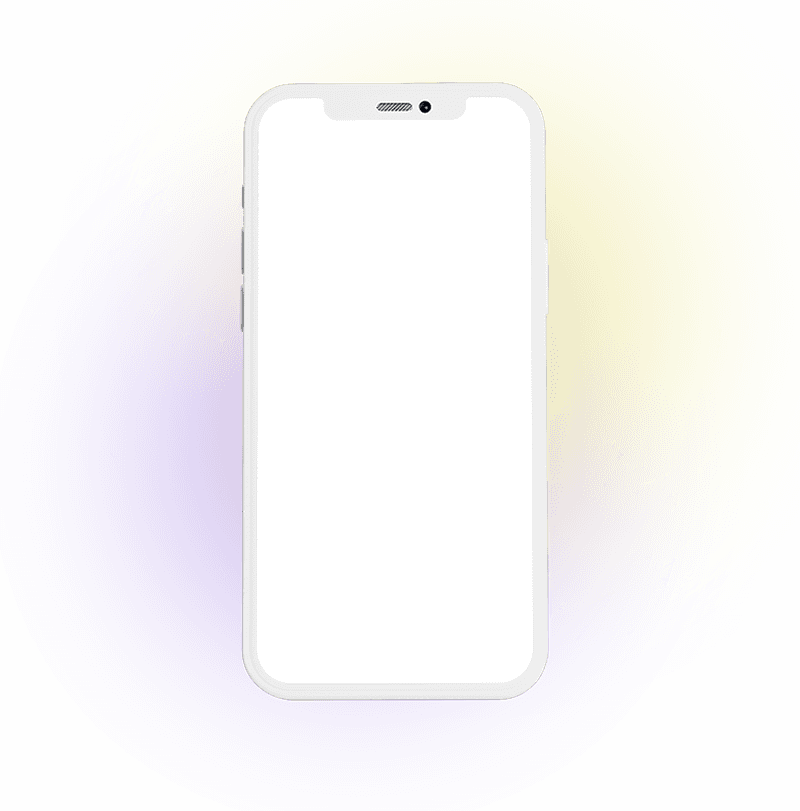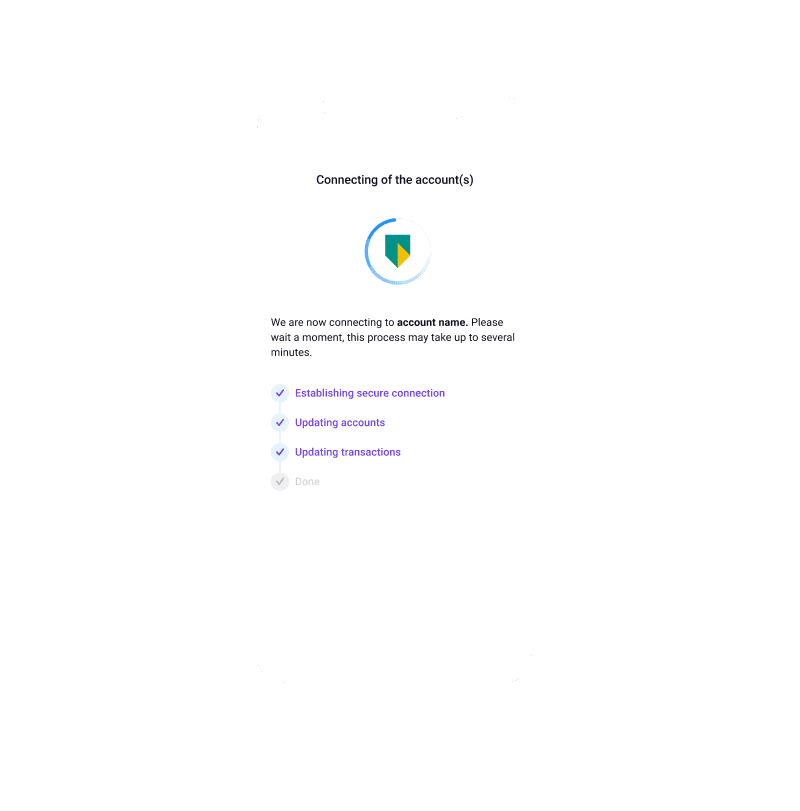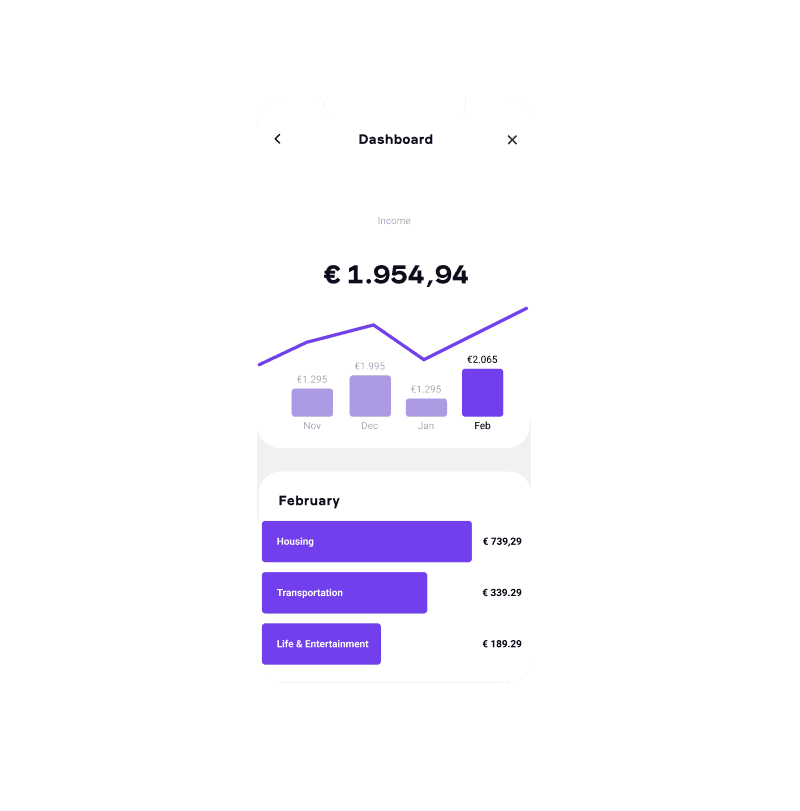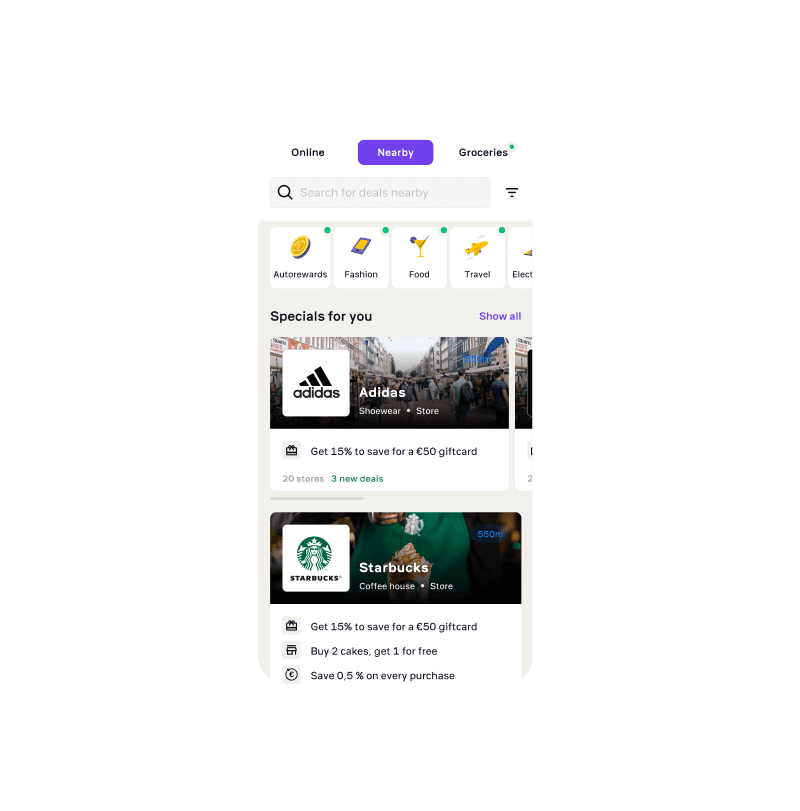 Know more
Unlock the power of data
European coverage
35,000+ handpicked merchants with leading brands across Europe
Seamless experience
Cookie-based reward tracking while shopping
PSD2 power up
Personalised cashback deals and instant pay-out option with our PSD2 API
Single entry point
All affiliate networks in one-place via our plug & play technology
Flexible rewards
Cashback converted to flat currency or points
New revenue stream
Reward split between yourself and your customers