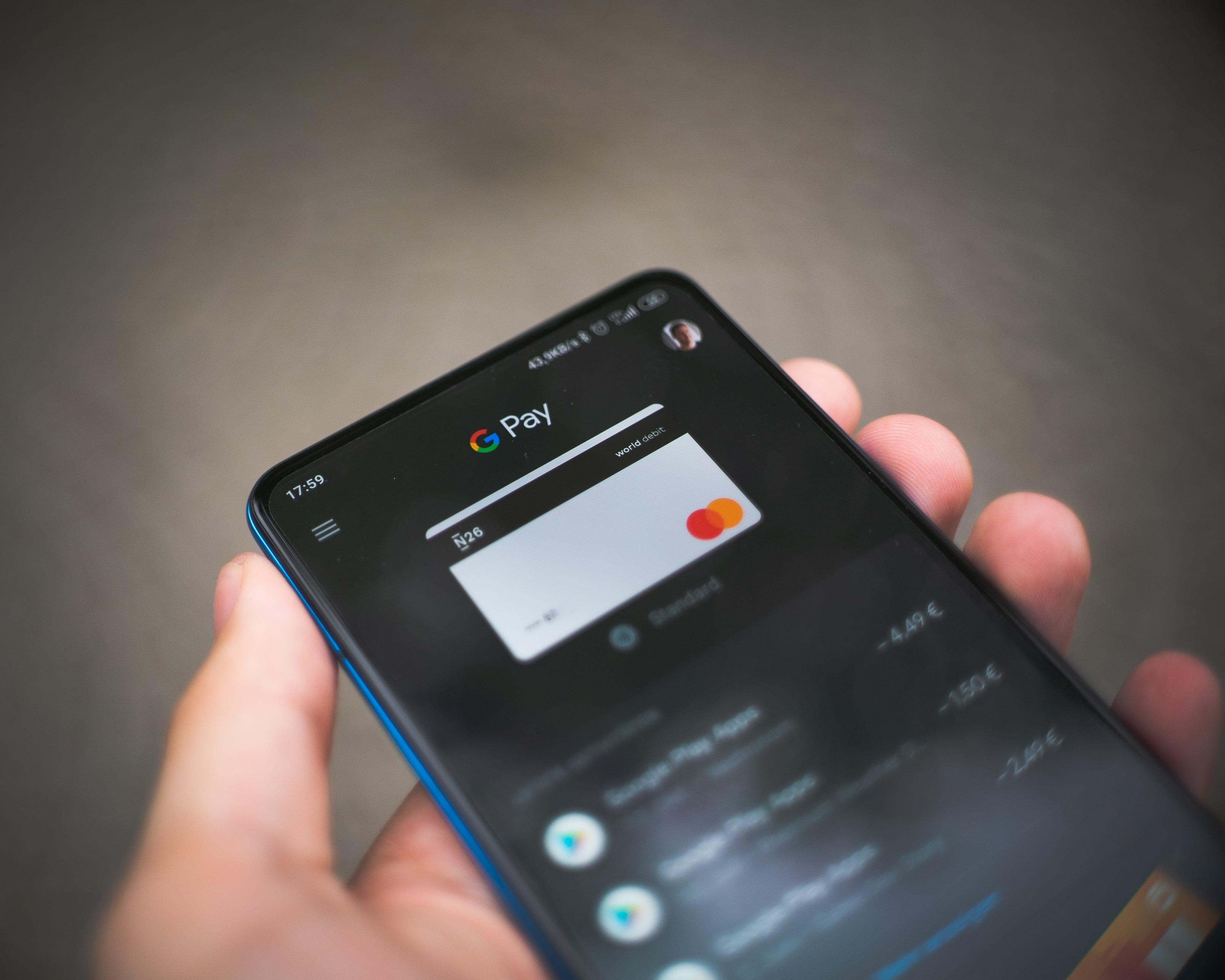 A rapid and intuitive connection
Connect customer accounts within minutes. Customise it all under your bespoke branding to make your customers feel safe and secure on every step of their journey.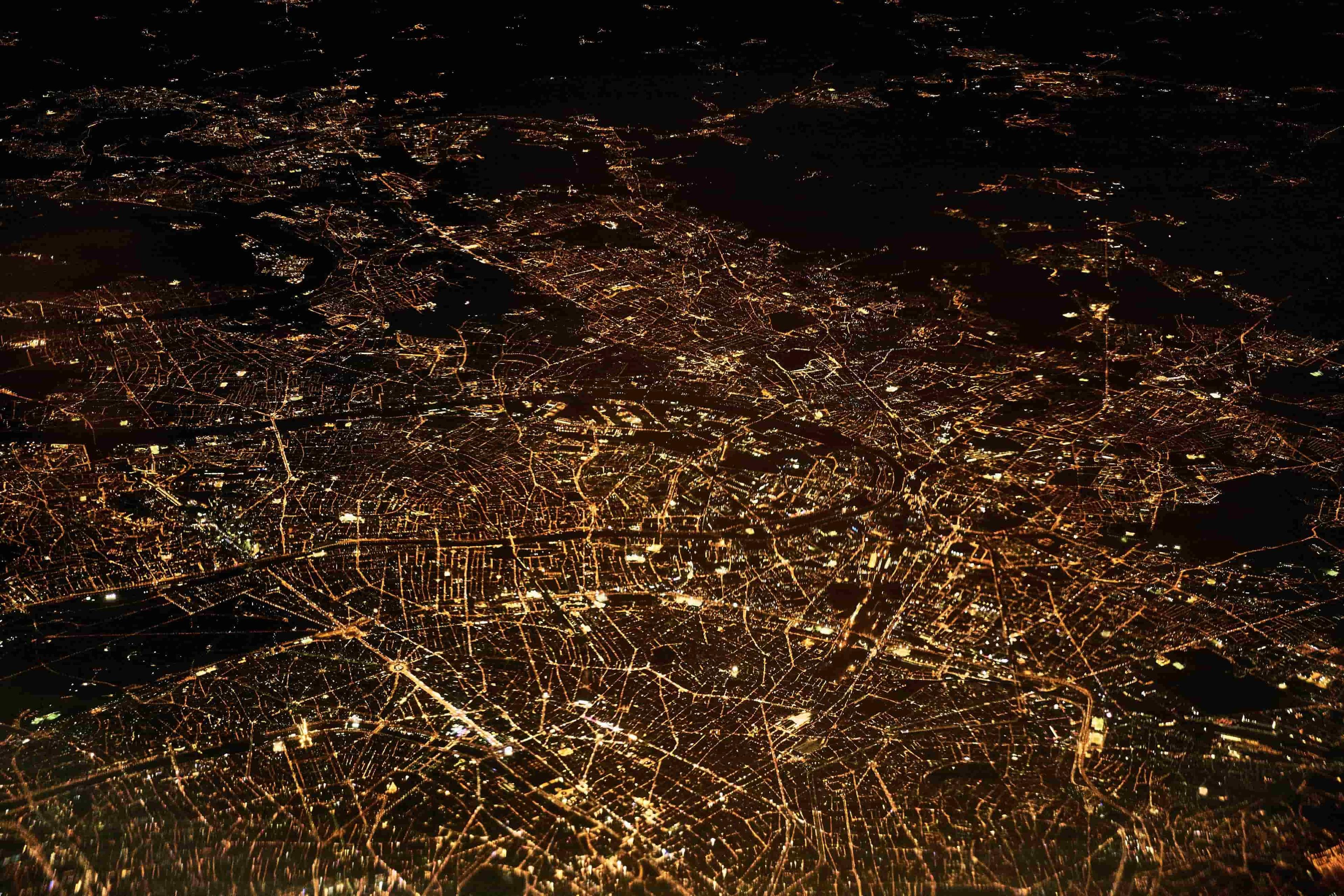 Grow international
With Sniptech the door to international expansion is wide open. Instantly reach 5,000+ financial institutions across 20 countries and scale your business abroad.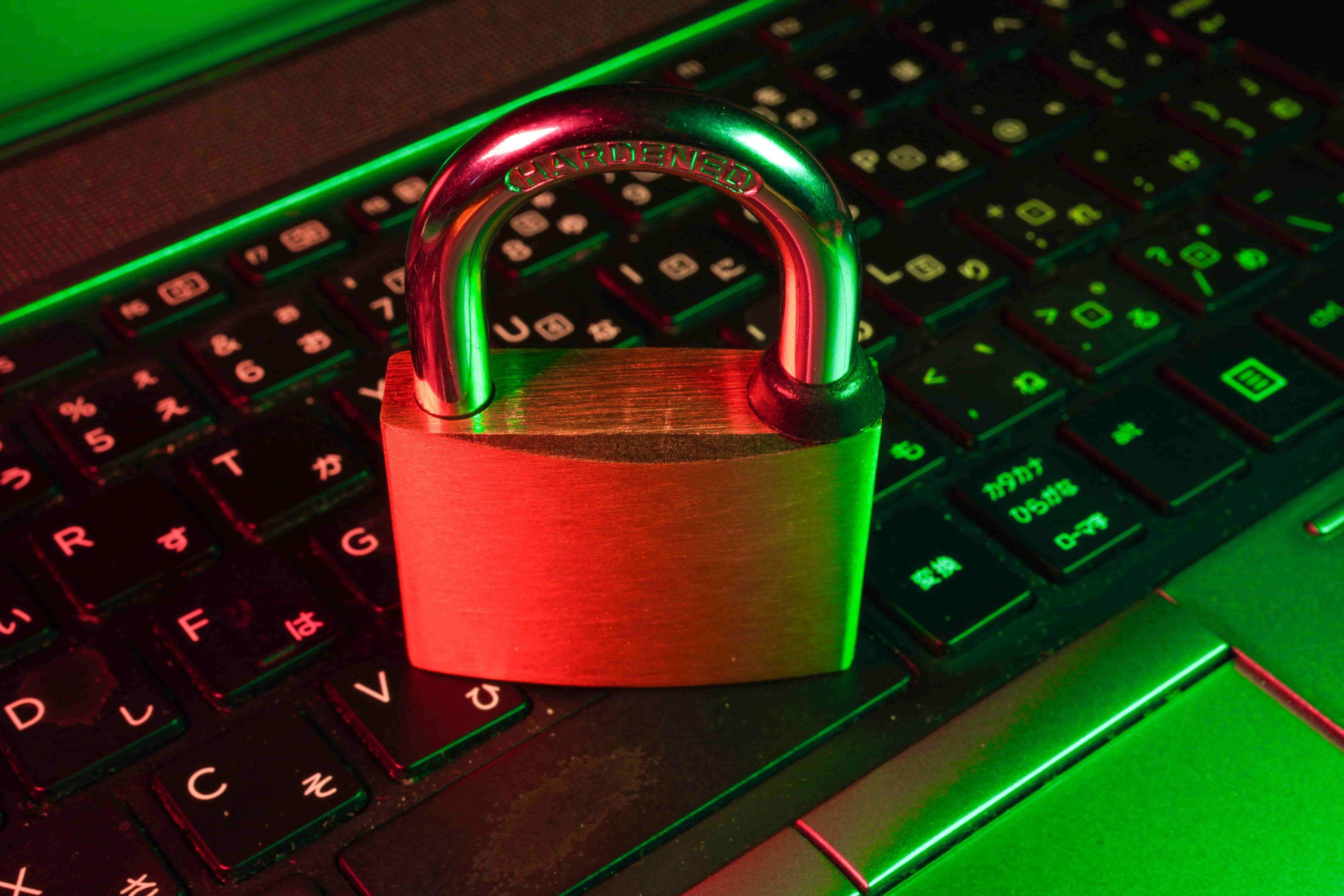 Smart security for you and your clients
Our Open Banking API ensures your users' personal data is protected to the highest EU standards. No more web scraping, get truly connected to your customers.
How it works
Connect customer accounts in three steps
01
Users select bank
Users select their bank from over 15,000 banks across 20 countries
02
Users authenticate
Users are redirected to their bank for authentication
03
Access data
Retrieve account, transaction and balance data in one place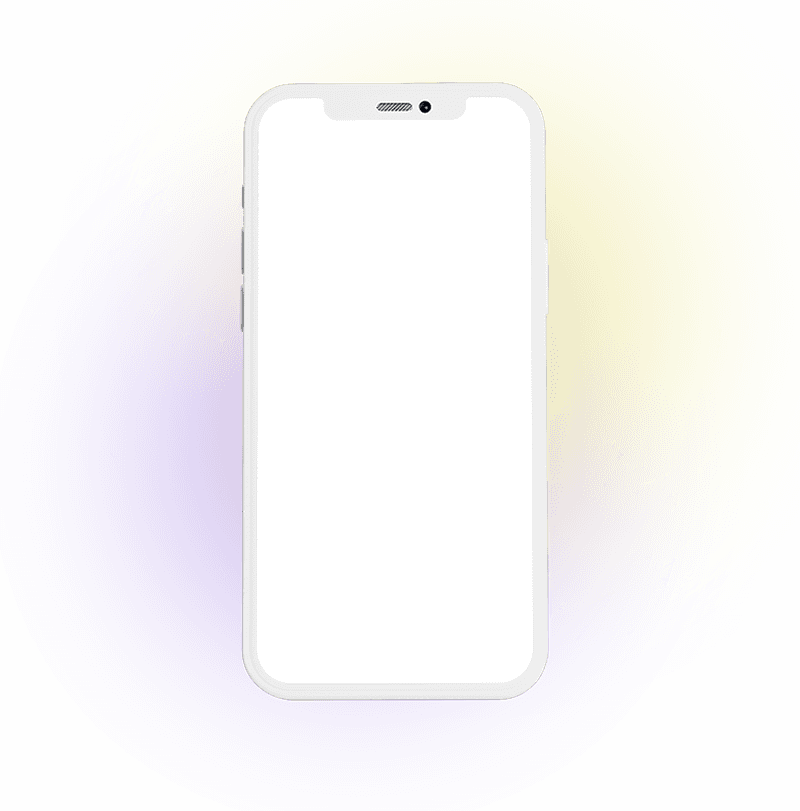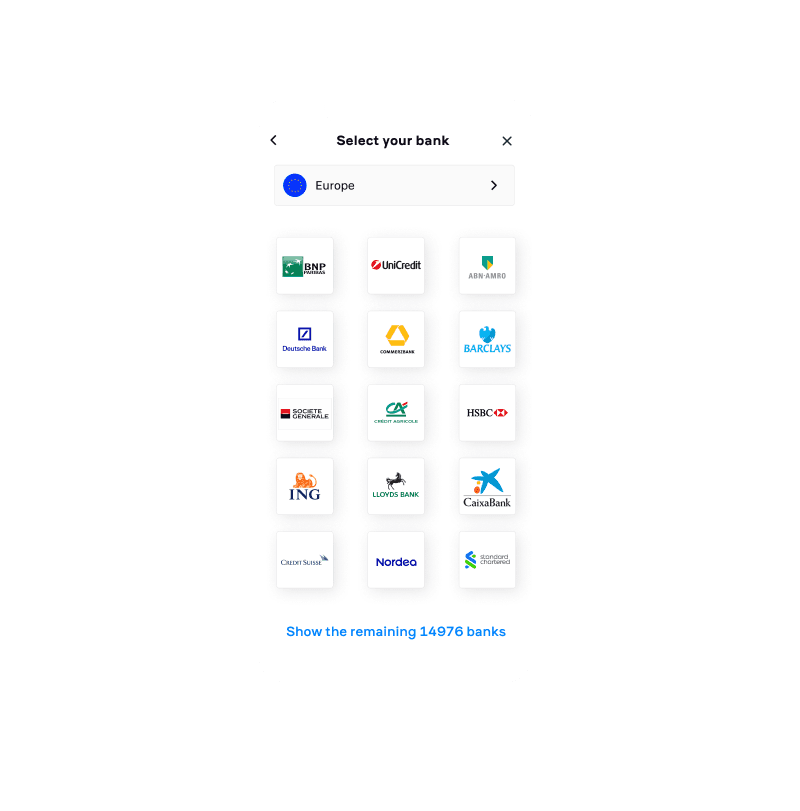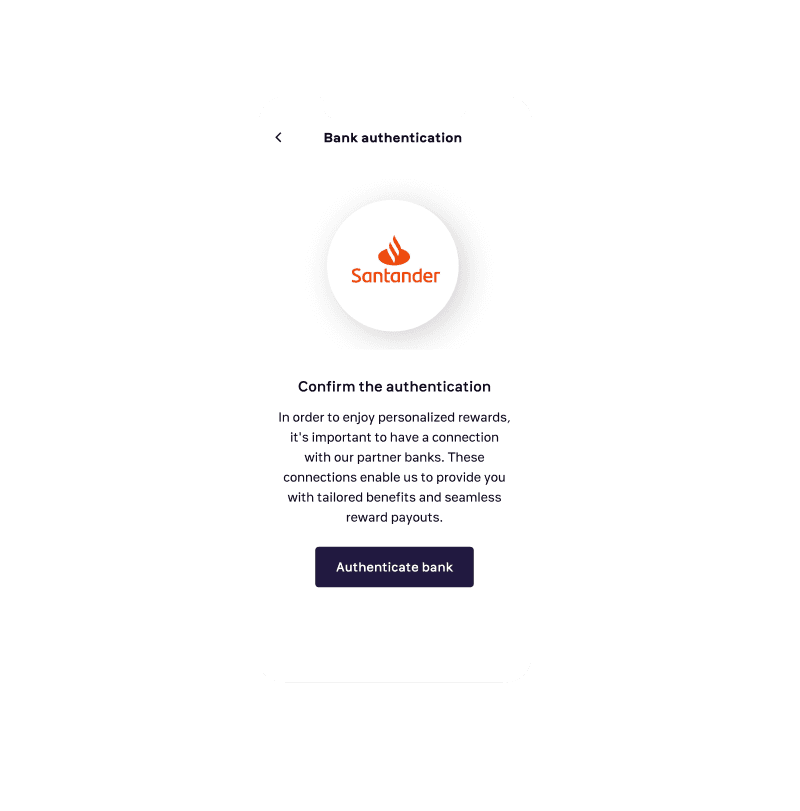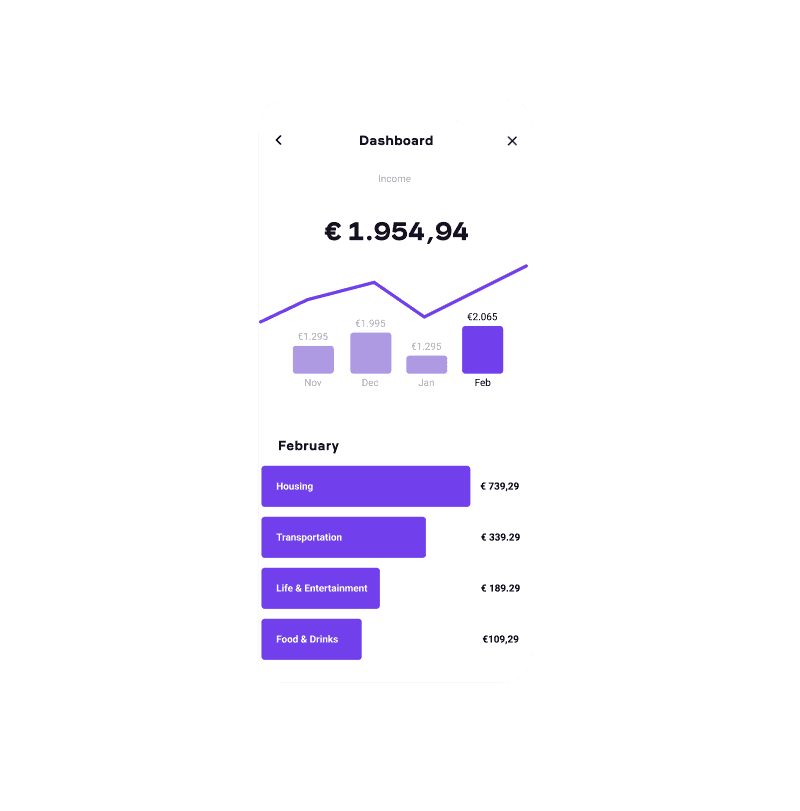 Know more
Unlock the power of data
Wide coverage
Over 15,000 banks across 20 countries
Real-time overview
All transactional consumer data pseudonymized
Fully automated
Automated processing to enrich personalisation
PSD2 compliant
Connection through bank APIs
Simple integration
Friction-free developer experience with simple integration
Flexible
Customisable API that delivers a best-in-class service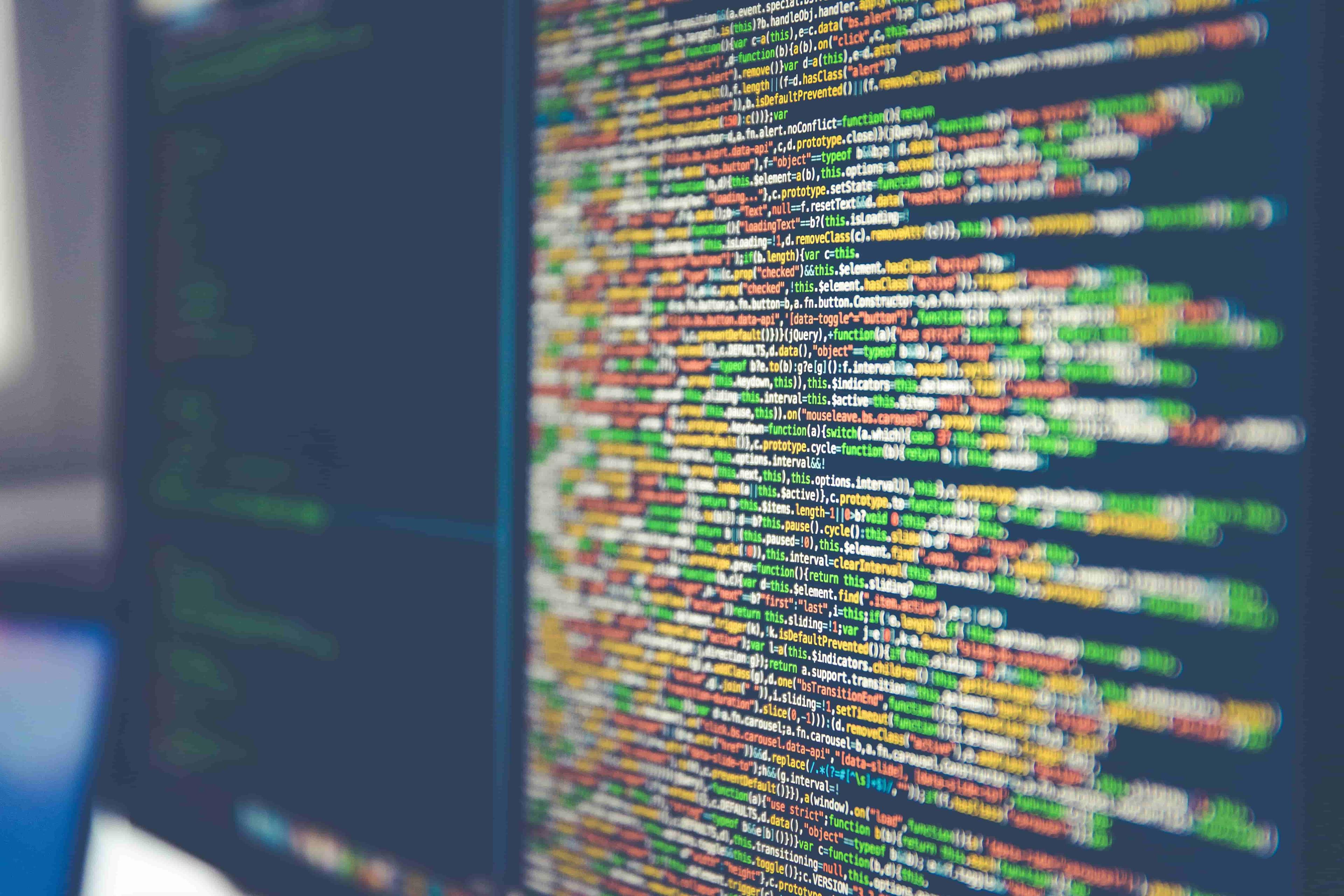 Optimised merchant categorisation
Identify the exact merchant of every transaction and use data-powered insights to pinpoint marketing opportunities. Offer your customers enhanced financial insights with automated personalised reports.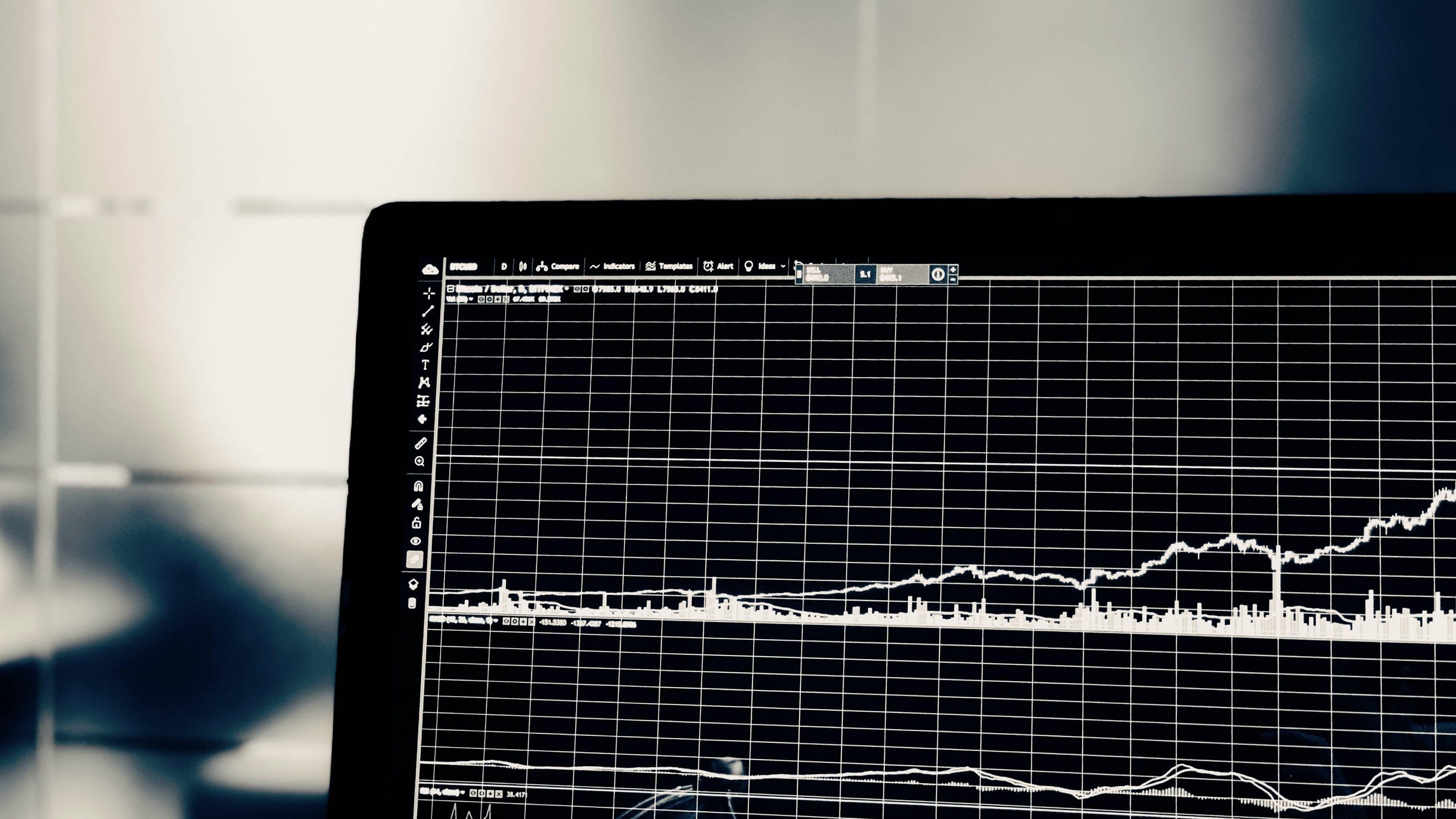 Data-powered financial assessments
Improve your accuracy with data enrichment. Gain precise financial planning and spending insights that enable you to hit the mark every time. Take the guesswork out of loan and repayment potential with a tool that offers a 360° view of your customers' financial position.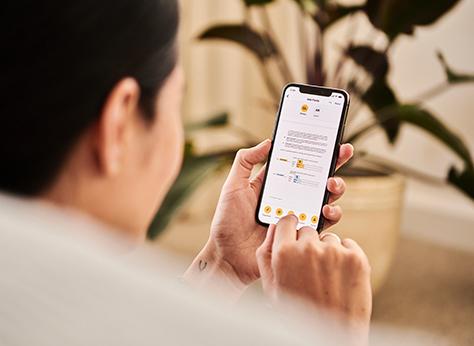 Plug and play integration
Start building your new revenue stream today with our ready-to-use data enrichment platform. Integration is fast and simple, while also offering a complete testing environment before going live.
How it works
Start categorising transactions in three steps
01
Connect to our API
Send the transactions to be categorised
02
Receive categorised transactions
Transactions now classified by category and merchant name
03
Display results in your ecosystem
Present categorised transactions your way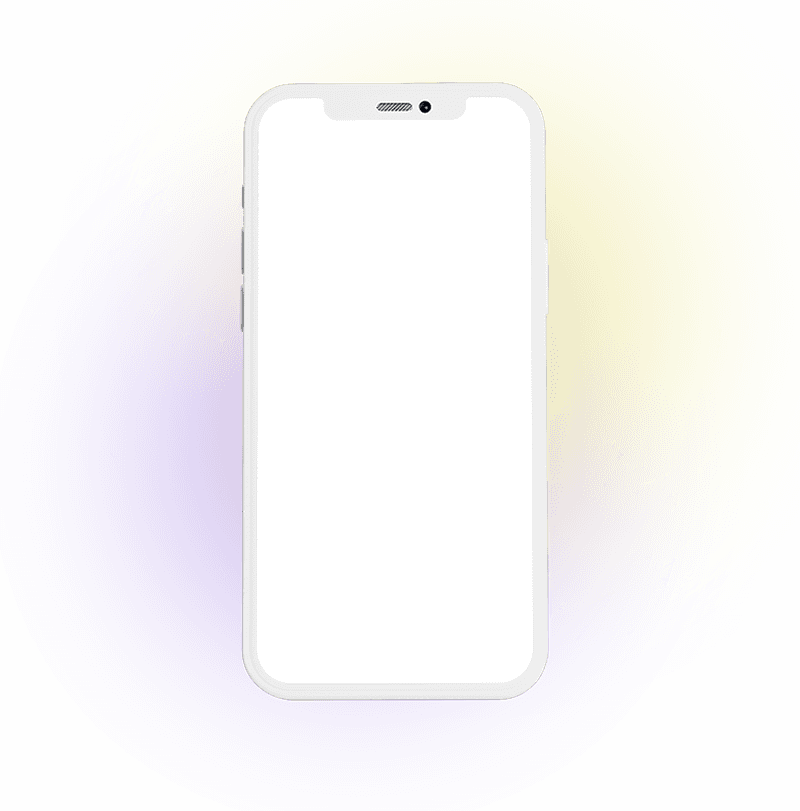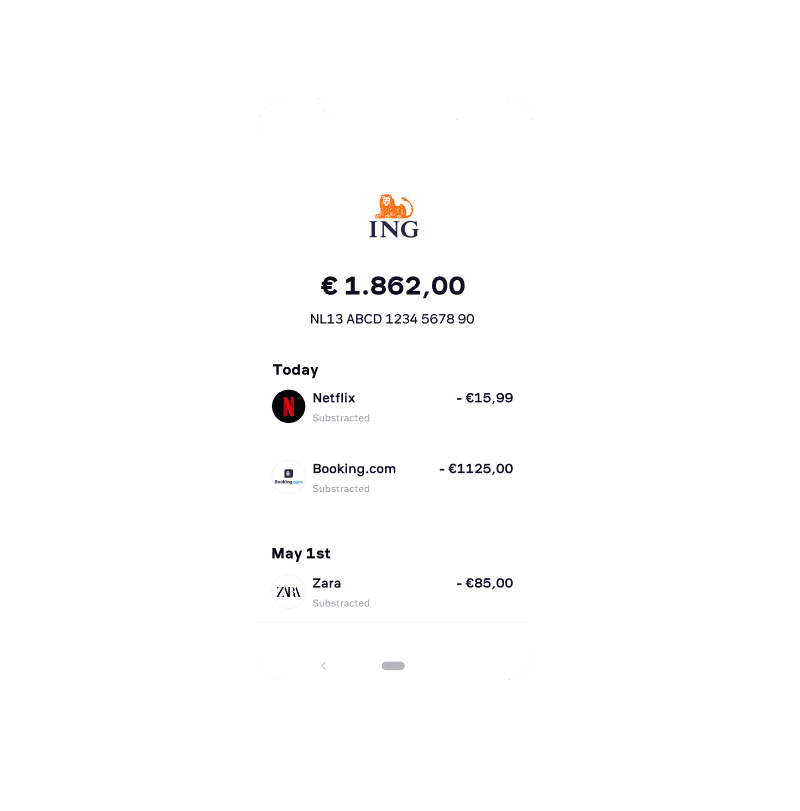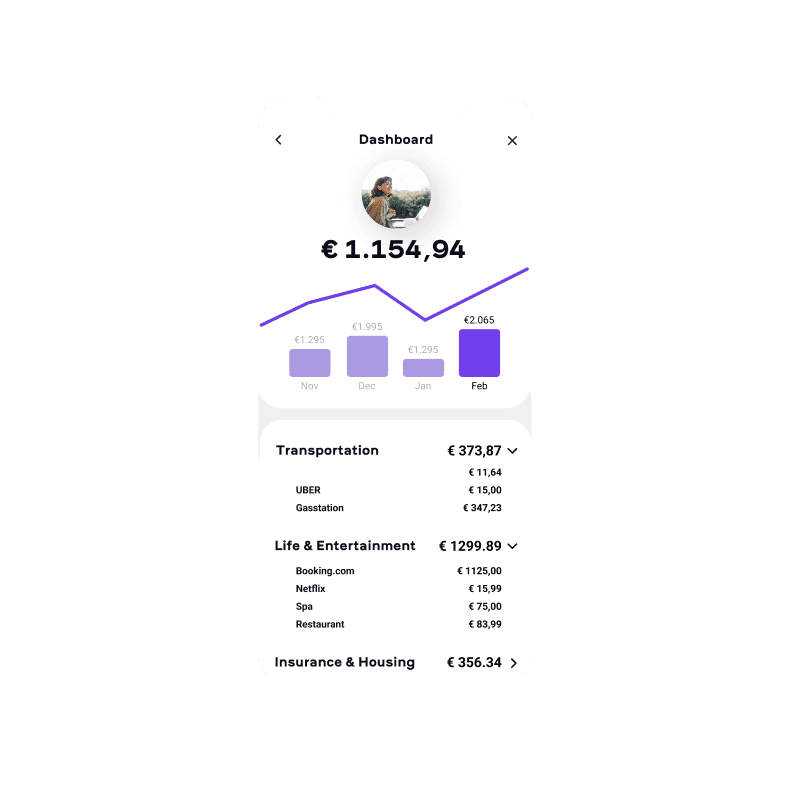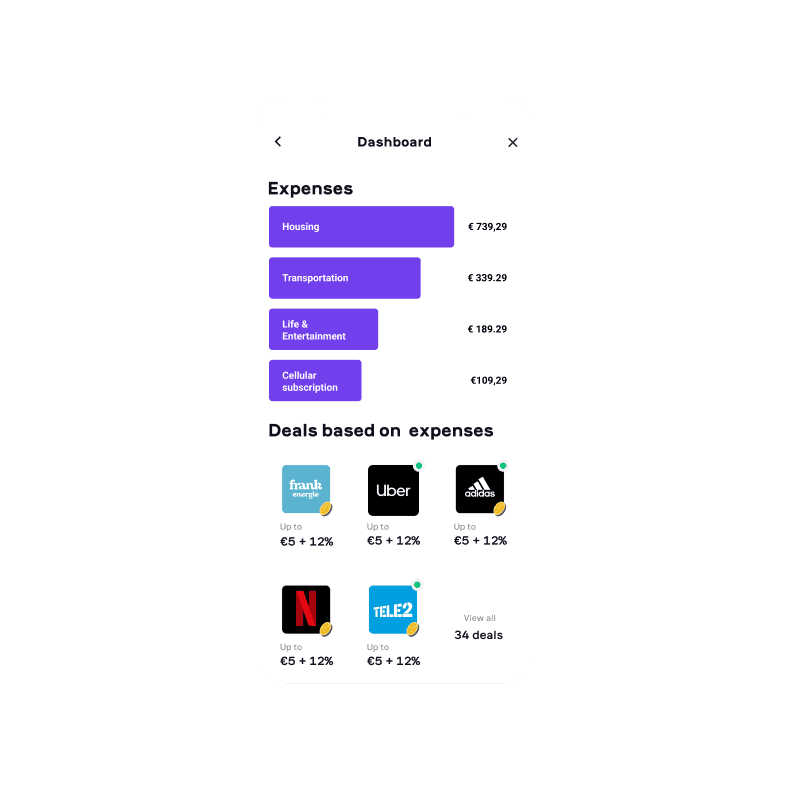 Know more
Unlock the power of data
Wide coverage
Over 15,000 banks across 20 countries
Real-time overview
All transactional consumer data pseudonymized
Fully automated
Automated processing to enrich personalisation
PSD2 compliant
Connection through bank APIs
Simple integration
Friction-free developer experience with simple integration
Flexible
Customisable API that delivers a best-in-class service